What's Your Vehicle Worth?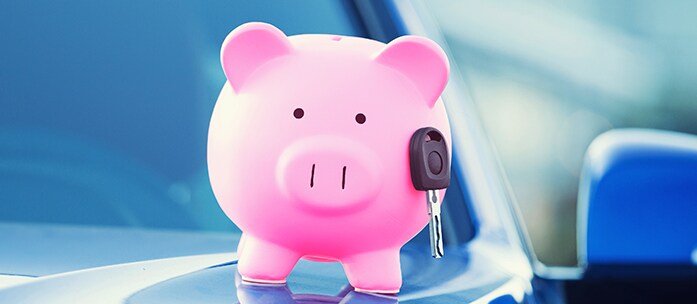 Shopping for a new car, truck or SUV is exciting as well as a little bittersweet. For many drivers, we grow attached to our vehicle that we rely on every day to get us where we need to go. But don't just say goodbye to your current vehicle. Use its value to help make your next vehicle from Exceptional Motorcar more affordable. Kelley Blue Book has been a trusted name in the automotive industry for determining the value of vehicles for almost 100 years. You will never have to worry about not getting exactly what your vehicle is worth. Below are two Kelley Blue Book tools for determined exactly how much your vehicle is worth.
Kelley Blue Book Instant Cash Offer:
A fixed offer applied toward your next car purchase or used to sell your current car to a Participating Dealer (pending inspection)
Based on many specific details related to the condition and features of your unique vehicle
Valid for 3 days (not counting Sundays)
Unique to your car
Kelley Blue Book Trade-In Range:
Is a generalized value based on a car's year, make, model, style, mileage, features, options, and condition
An estimated trade-in value used toward the purchase of another car
Could apply to many cars similar to yours
Updated weekly
By finding the value of your vehicle before starting to search for your next vehicle you will know how much you can save thanks to your trade value. If you have any questions about how the trade in process works please give us a call or stop by the dealership. And while you are here be sure to test drive the car, truck or SUV that you have your eye on to fully experience everything it has to offer from the best seat in the house. The driver's seat.